Market Faires: The Best Annual Maker Fests in Canada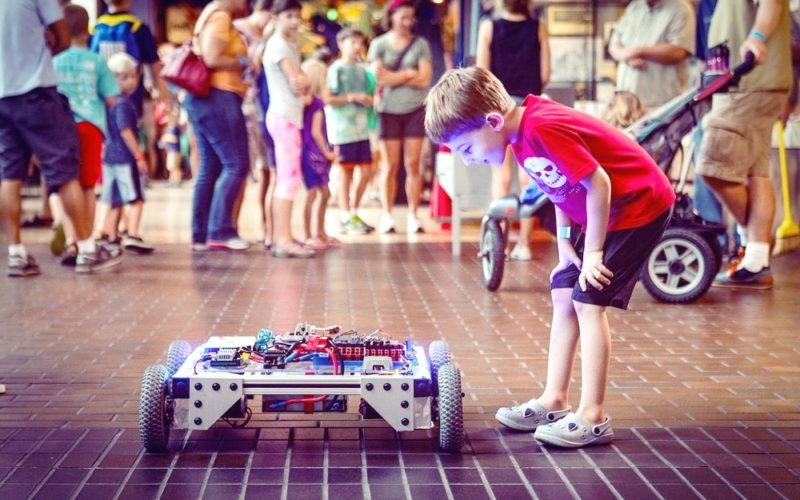 Did you know that people of all ages love to show up at the Maker Faire to showcase their innovations and creativity?
Maker Faire events are held almost 200 times globally, with an annual attendee of 1.4 million in 44 countries. In 2014 there was a Maker Faire event at the White House in the USA. The Maker Faire has spearheaded the movement of transforming creativity, innovation and education.
Vancouver Companies That Care About Our Activity
Top Maker Faires in Toronto 2023
Nowadays, a maker fest is becoming different because of a pandemic situation in the world. But we still have a chance to learn something new and useful just by visiting various workshops, masterclasses and webinars. Here is a list of the most exciting events in Toronto, which could gather many people if they joined a maker festival:
Online World Maker Faires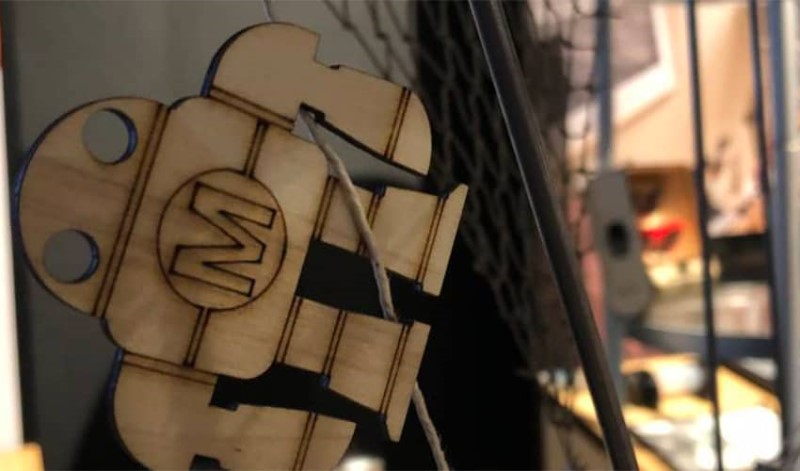 What is a Maker Faire?
A faire can be somewhat of bewilderment for many. A Maker Faire is a strangely unconventional, exhilarated public display of innovation or DIYs. The participants have only one requirement, and that is to simplify their innovations for other people.
At a maker's festival, you might come across a rocket boot, floating garden or even a pirate show. It is all about creativity. The people who have invented the machines have started from the ground up.
Dale Dougherty is the creator of Maker Faire. It is the leading maker movement in New York, Detroit, and the Bay Area. He also came up with MAKE magazine, a do-it-all yourself guide with all the relevant, everyday technology. Dougherty was an early pioneer of the Web, and he developed the Global Network Navigator. Together with Tim O'Reilly, GNN was launched in 1997, and it was the first commercial website.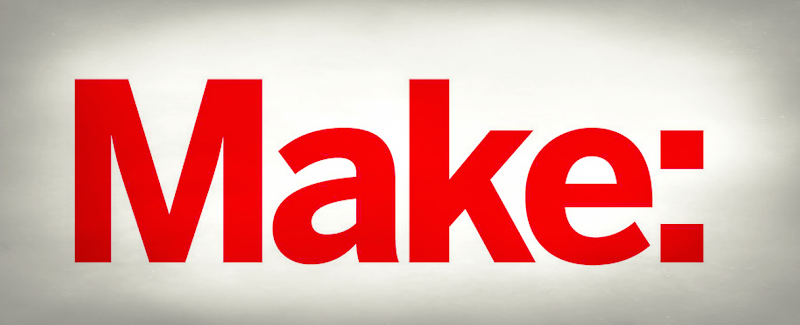 In addition, Dougherty is the author of See and Awk and the developer of the Hacker series. The whole idea of these books was to reclaim hacking for the good guys. The idea for Make magazine came from his own experiences in reading Hacking books. He realized that the concept of hackers was broad; it was not limited to computer geeks. There were a lot of people who were experimenting with hardware.
The Make magazine was launched in 2005, and it was a re-invent of the Popular mechanic's magazine. After a year, Dougherty launched the first Maker Faire in San Mateo. The faire was aimed to bring together all Makers to share their work.
There were vast categories such as science and technology, art and craft, design and engineering. In the beginning, almost everyone at the events was an adult male. But with time, even kids were motivated to showcase their works. However, this was not just for regular makers but also newbies.
The Most Inspiring Makerfaire Projects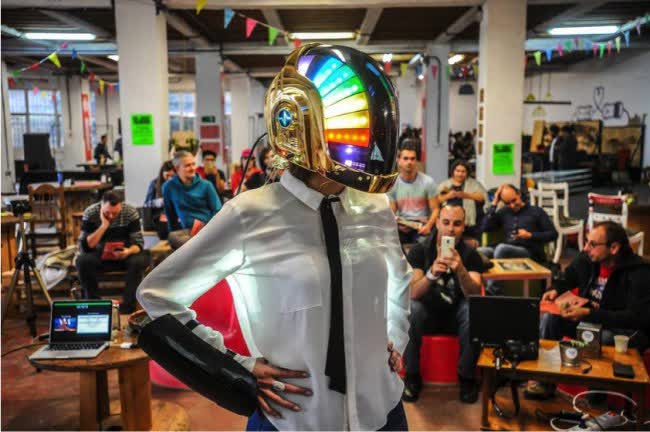 Among the greatest show and tell events you would find on the planet today, the Maker Faire brings attendees from different parts of the world. They all share the common spirit of DIY to celebrate the Maker Movement. These years, it was no different. Wondering what were the best projects on display? We will take a look at it below!
If you are a fan of electronics, these projects are sure to be the coolest you have ever come across.
XT-Synth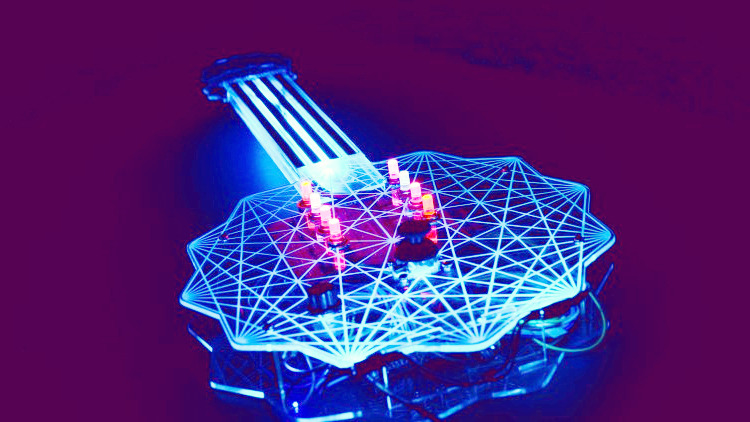 The XT-Synth looks like one of those space guitars we only see on TV. The guitar was put together by Music nerd Gustavo Silveira. The guitar has it all. It is infused with a mix of guitar, violin, synthesizer and MIDI controller. The neck has four soft ribbon controllers that make it possible to be played like a regular instrument.
Eye Candy
Phil Burgess is a creative engineer for Adafruit industries and is popularly known for dressing as Krampus. He has been developing open-source codes for the maker community. Eye-candy is a Sundry electric orb that moves but does not blink. The electric orbs do not have souls trapped inside. The animatronics used are noiseless. This project has completely changed the way people view eye cosplay.
Tetris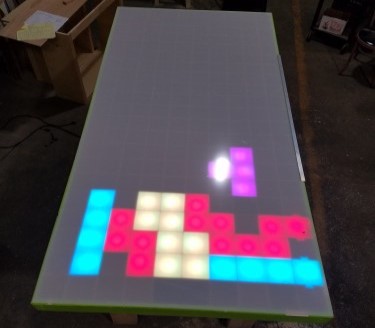 The classic game Tetris has now been made bigger and better. Now anyone can play the Tetris game on a 10-foot tall custom-built display wall. The game has a chiptune soundtrack to make the whole experience exciting, something that is sure to catch your attention.
Blind Arduino Project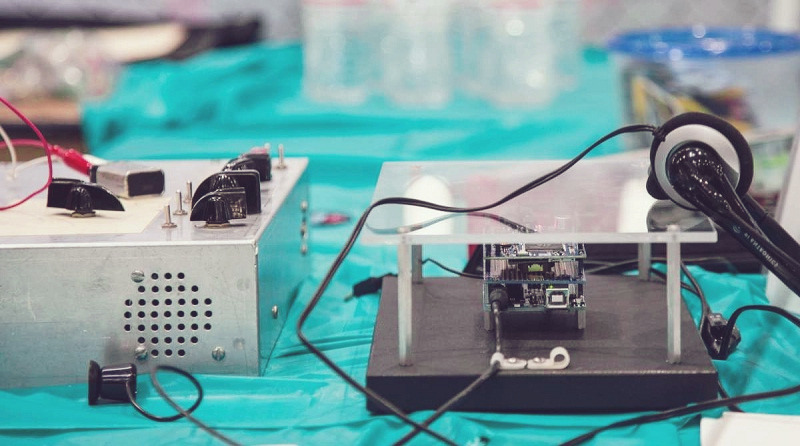 The blind Arduino project was started in 2015, led by Dr. Joshua Miele. He wanted to understand the barriers faced by the blind who wanted to engage in the DIY culture.
This body of language is rapidly changing, and with these tools, Arduino is making a big difference.
Arduino is an open-source electronics platform that can be used by everyone. The platform provides opportunities for young hobbyists and tech developers to build computerized devices. The blind could independently develop projects using Arduino.
Vortex Canons
At the Czech Maker Faire, the Giant Air Cannon made a considerable impact. LABOUR.CZ unveiled the biggest vortex cannon. A vortex cannon overcomes the barrier to throwing air. The air is simply applied in the same direction. The Giant Vortex Cannon knocked down a pair of big boxes at the event.
Geodesic Dome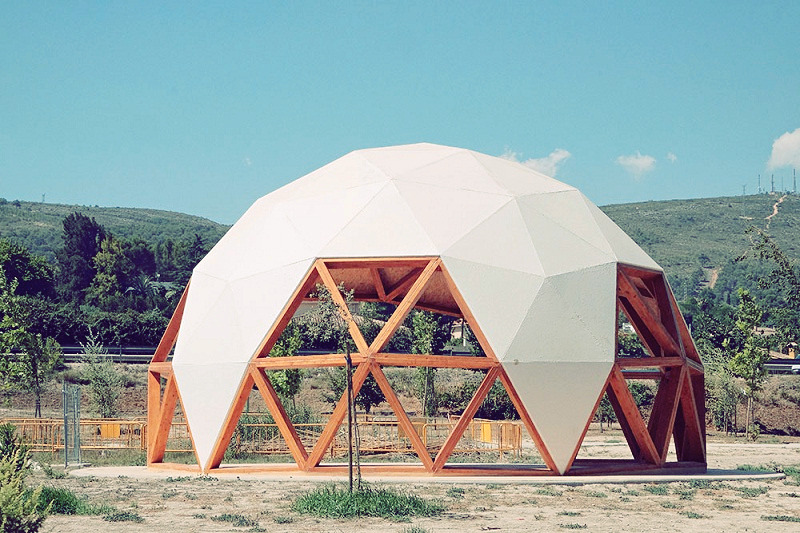 The geodesic dome has plywood with supporting cardboard at the top. The dome was created by students who hand cut each of the cardboard panels. They were held together by binder pins making transportation easier. The dome runs planetarium software and immersive games that were created by the students themselves. Incredibly the whole planetarium functions, but it lacks some air conditioning, and it would be perfect.
Where to Find the Best Annual Maker Festivals in Canada?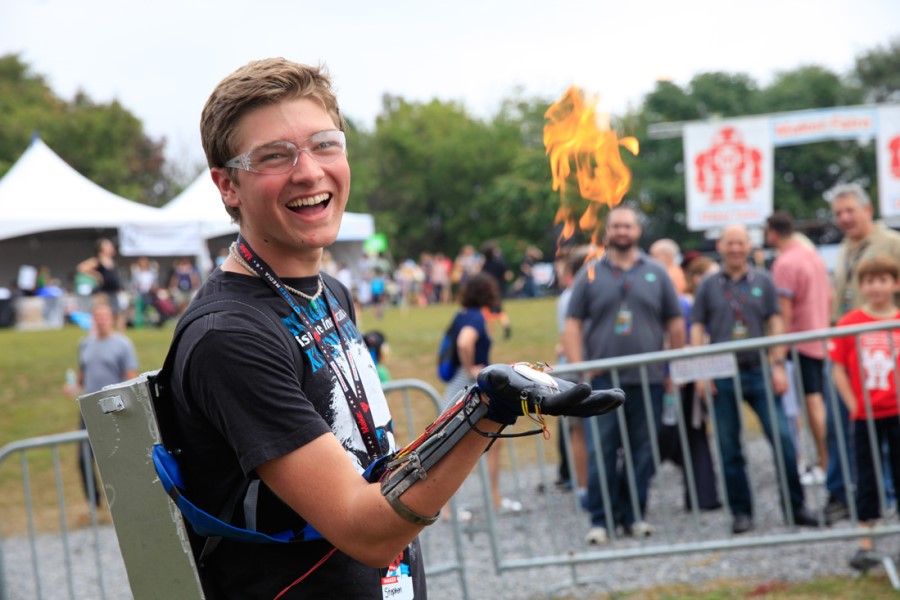 Canada has not been left behind when it comes to holding Maker Fests. It is held in places such as Calgary, Vancouver, Ottawa and Windsor. We are going to focus on annual maker faires.
1. The Vancouver Mini Maker Faire brings makers, performers, speakers and workshop leaders from a wide range of disciplines. The Maker Faire in Vancouver runs for two days, exhibiting projects, sharing knowledge and building the community. It's what you would love to attend if you have some innovations up your sleeves that you would want to let the world know about.
2. The Maker Faire Ottawa gathers people fascinated by innovations and enjoy learning from other people. Ottawa maker faire features categories such as art and craft, science and technology, design and engineering, fire and water, music and food.
3. The Windsor Essex Mini Faire takes after large maker faires such as the Detroit Maker Faire. The small community event like a maker festival brings together people who are fascinated by the do-it-yourself life.
4. The Prince George Mini Maker Faire has been listed since August 2014. The whole event is just like any other Maker Faire event. The attendees love sharing what they can do with other fellow makers. The engineers, designers, artists and scientists are part of a family-friendly display of innovation and creativity during Maker Fest.
Which of these Maker Faire events would you want to attend, and why?